You're an international student who just got admitted to your dream school in the United States. You've found the perfect on-campus apartment. All you need to do is let the landlord run your credit score, and you'll be free to sign for it. There's just one problem. You don't have a credit score for them to run. What do you do?
Having a good credit score is essential because it affects almost every aspect of your life, from applying for jobs to paying rent. You may think you don't need a credit score because you don't have a social security number (SSN for short). And you'd be right. But that doesn't mean you should have a credit score.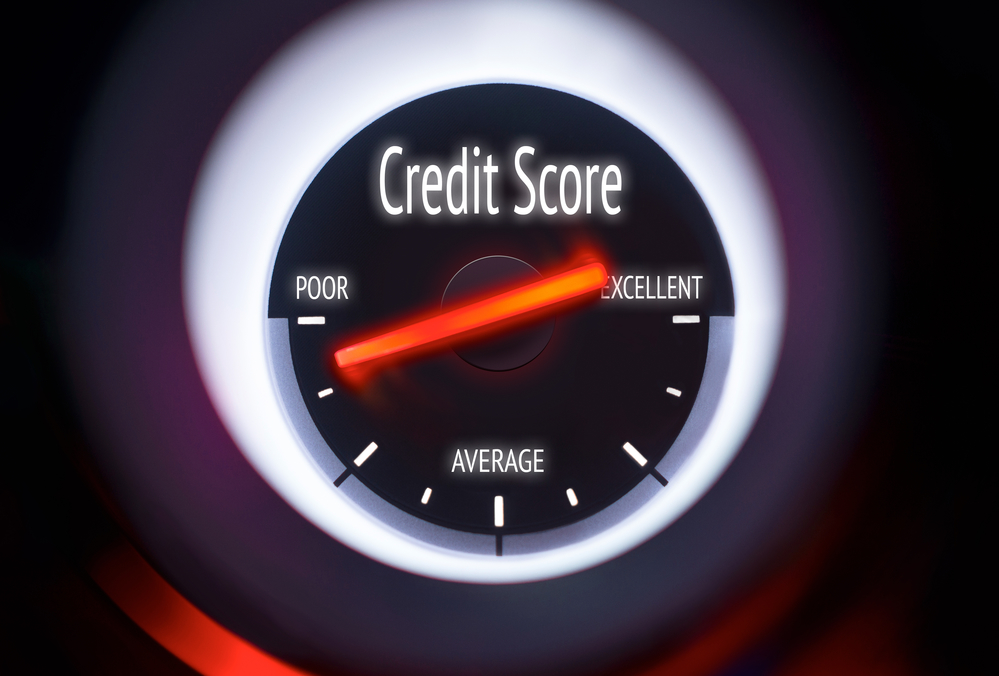 Why is an SSN optional?
When putting together a credit report, credit bureaus collect information about your identity (date of birth, past and present addresses, employment history, etc.) and match it to the information in your account file. An SSN can ensure the results are more accurate, but it's not necessary. It all comes down to whether or not lenders are willing to help you open a credit account without an SSN.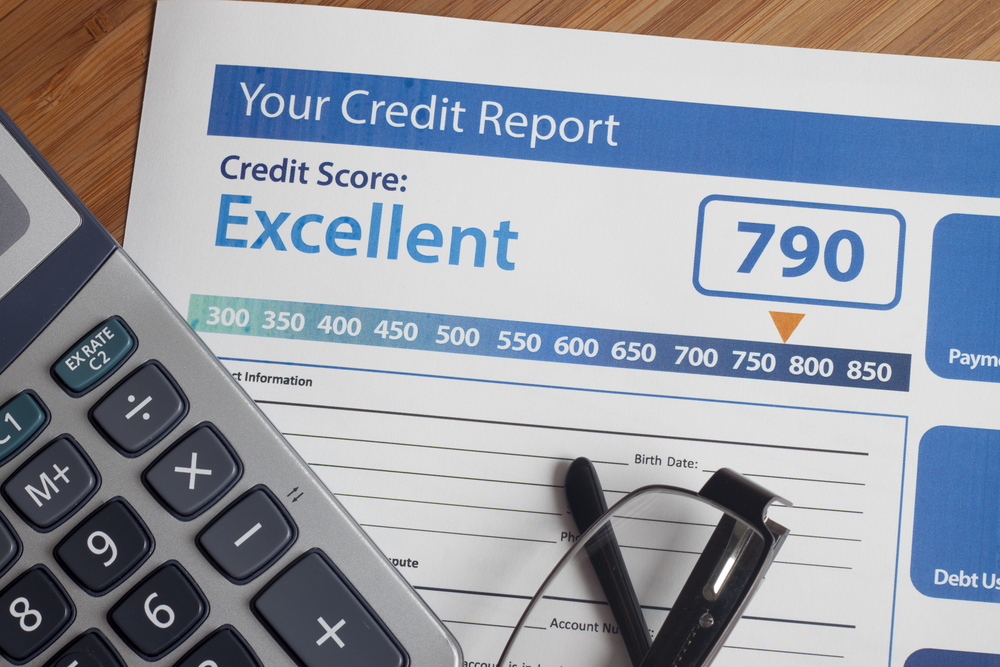 Building credit with Boro
What do you do when you need to build your credit history, but you don't have the necessary credit history? Use a platform that doesn't require it.
Boro was founded by a group of international students who lacked support from lending platforms during their time in the U.S. We understand how difficult the process can be, which is why we look beyond credit history and offer the best rates possible.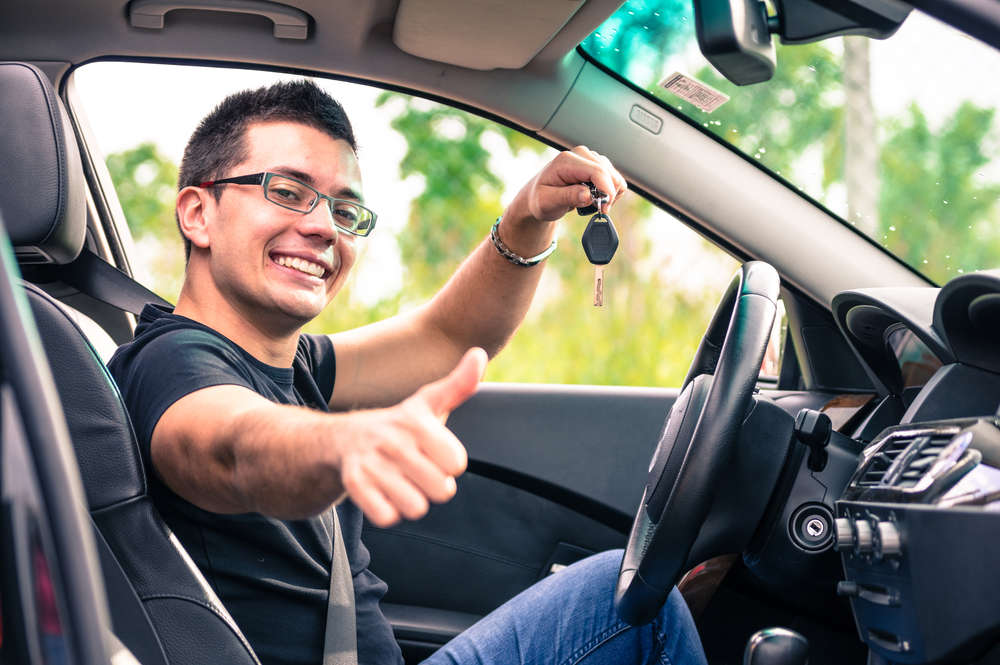 How do we do that?
Unlike traditional lenders, Boro offers auto and personal loans at low rates with flexible terms, none of which require an SSN. After you make your first payment, we will create a profile and make monthly reports to credit bureaus so you can start building your credit score now.
We believe everyone deserves access to affordable credit. And whether you're looking to purchase a car or a new computer, we're here to help. It takes ten minutes to apply and less than one business day for us to make a decision. Contact us now to start your financial journey.